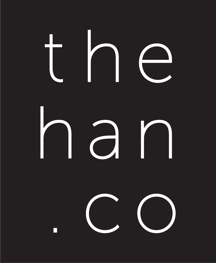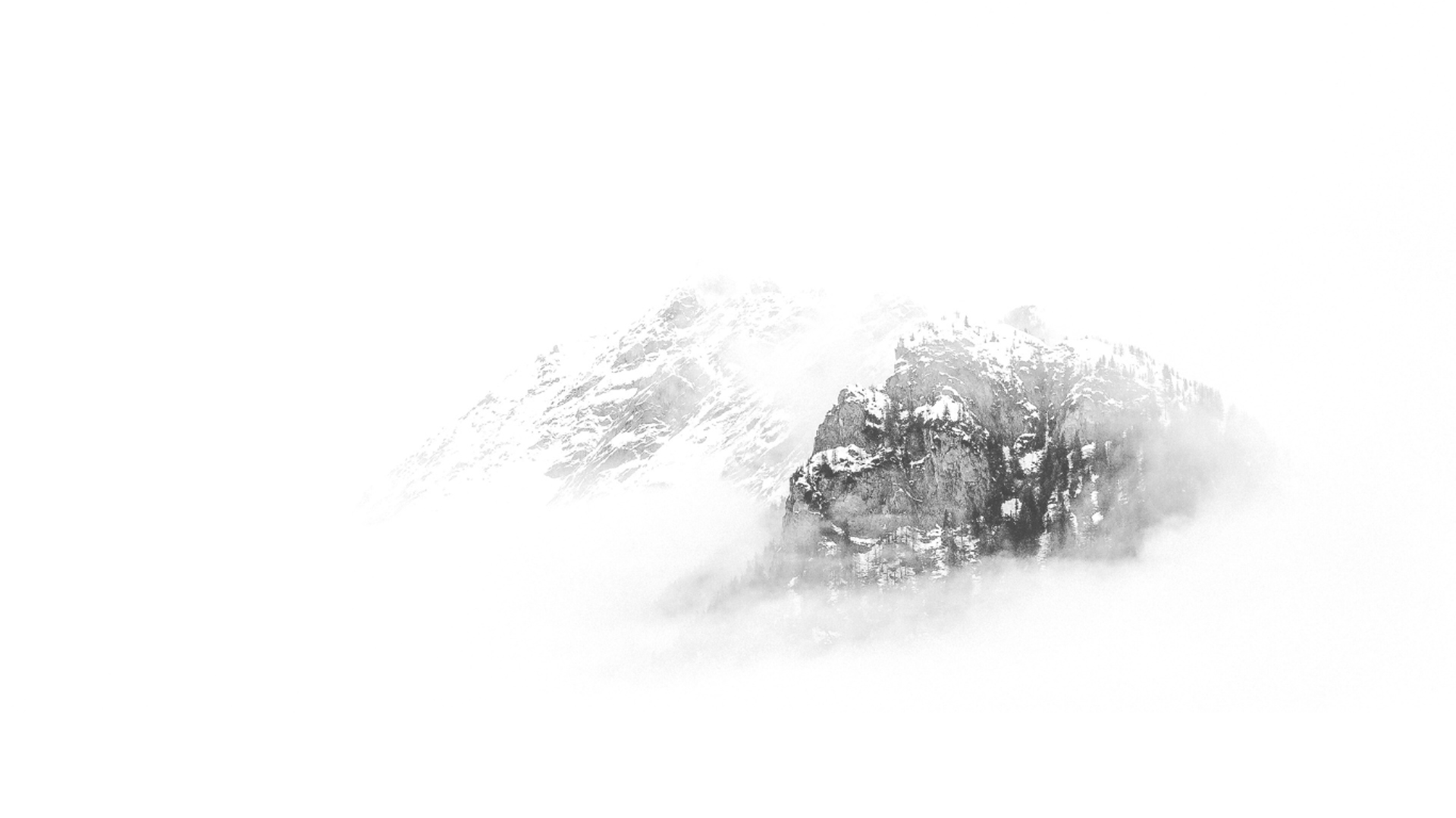 Tech-Business Strategist
and Storyteller.
Clarity Beyond AI:
Cut Through the Complexity
of Your Business and Tech.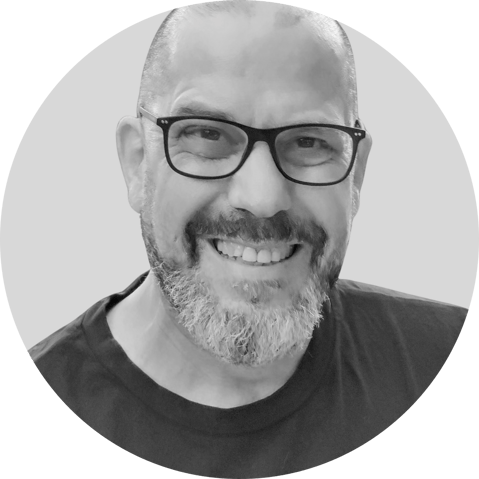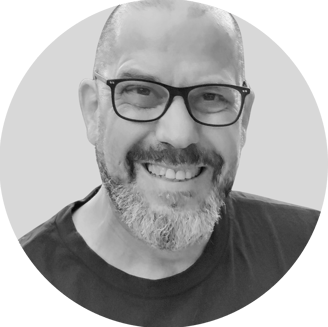 If you're at a crossroad, whether it's a coming round of funding, entering a new market, or reshuffling your brand, I'm here to help!
As a hi-tech strategist and storyteller, my expertise lies in crafting compelling narratives and developing clear plans that will have the world buy into your ideas, and catalyze your growth.
My approach is collaborative and practical.
Together, we'll align your goals with your potential and vision, and create practical solutions that empower the three critical parts of your company:
your business, your market, and your product - to ensure that your growth is empowered and your products are well-fitted to the market needs.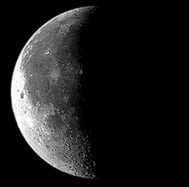 Win your next funding round, or IPO
Launch a New Product, or Market
What wakes you up
in the middle of the night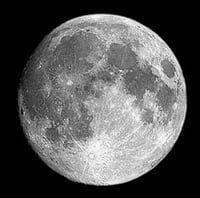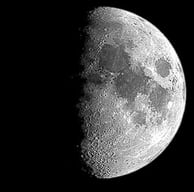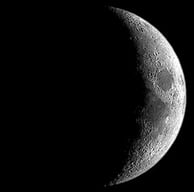 Become the champion of your industry.
Services include origin-story, value proposition, vision, mission statement, brand story and values, and design strategy.
Elevate your business to new heights and make your investors cheer.
Services include pitching decks, market insights, value proposition, messaging, and executive training.
Discover the perfect angle to ascend and top your competition.
Services include market trends & insights, competition mapping, user profiling, business opportunities, new market strategy, repositioning, storytelling, and messaging hierarchy.
Gear up to become the next sensation in town, augment value, and get crystal-clear market fitted.
Services include market analysis, user segmentation and insights, market-fit evaluation, value proposition, storytelling, and messaging hierarchy.
B2B solutions to streamline financial operations.
AI based real time oncology intelligence and diagnostics.
Leader in enterprise software for product management.
AI-driven pricing and product personalization for banking and insurance.
User-focused health insurance platform for employers and employees.
AI21's assistant for real time rewriting: your thoughts in words
Global localization services for business managers.
Europe's premier solution for automotive sales and marketing technology.
Leading innovator in extreme-fast EV battery charging technology.
Build-to-Plan™: real-time construction-site intelligence for enhanced efficiency.
Transforming body measurements into precise size recommendations.
Revolutionizing residents' and tenants' experience with an end-to-end platform.
Innovative IT solutions to drive business and organizational growth.
Global leadership in cyber technology solutions.
Global provider of defense, security, and commercial technologies.
"...he thinks out of the box and challenges traditional thinking. He's a great team player, the end result is great!"
- Udi Ziv, CEO Earnix (2021)


"...the rare ability to understand your message within seconds and make it a much more accurate within minutes."
- Uri Keinan, Sales Director at Google (2020)


"...a gifted business strategist and storyteller with a rare combination of knowledge, market insights and creativity"
- Alon Natanson, President & CEO at Nonagon


"...he brings a fresh look on paradigms, offers a unique perspective on problem- solving, positioning and fostering growth."
Shira Bar Yosef, Ex VP Sales-Operations
at Check Point


"...the ability to immerse into the domain (of medical technology), and assist us in building a full brand strategy and positioning to support it."
- Dorit Sokolov, VP BizDev at Sanara Ventures (2019)

GET TO KNOW ME
What I bring To The Table
Working with Startups
//Google global expert for strategy
//Startup mentor & consultant in Tel-Aviv and Silicon Valley
//Creator of value creation, brand strategy and storytelling methodologies
Academic Work
//Lecturer for entrepreneurship at the College Of Management, MBA program
//Lecturer for digital marketing, the interdisciplinary center(IDC), Herzlia, Israel
//Mentor at school of entrepreneurship, The interdisciplinary Center (IDC), Herzliya, Israel.
//(former) Head of entrepreneurship accelerator for masters degree, Colman Management College, Israel
Focus on Tech
//25+ years of strategic clients globally: US, UK, Germany, Russia, Ukraine, India, Korea, China, and Israel
//Deep experience across tech-domains: Saas, AI, IoT & Big data, Med-Tech, Ad-Tech, Fintech, Security & Cyber, Agri & food Tech, B2C & Retail
//Fresh and new ways to model and analyse tech and business